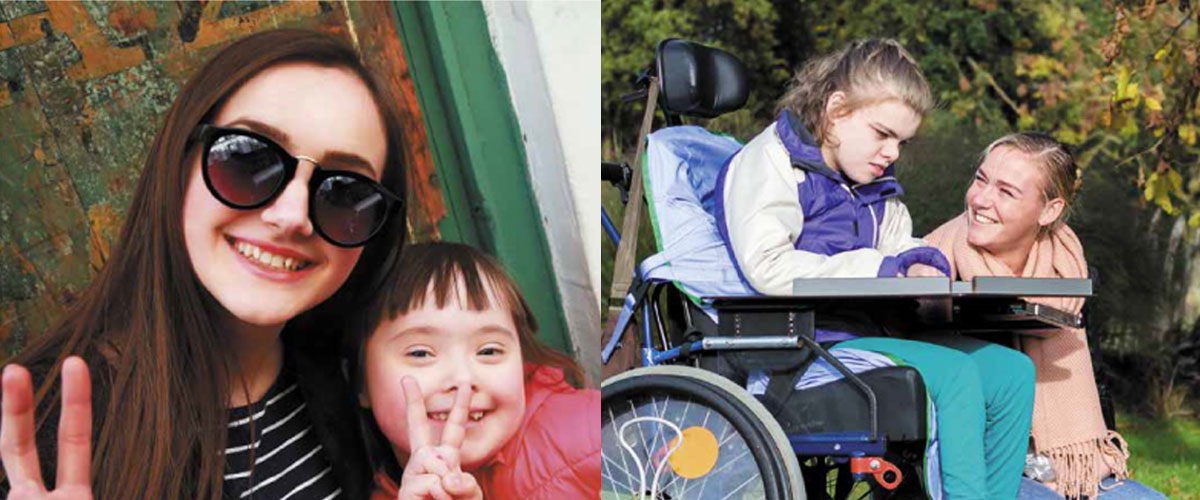 skigroup
We are committed to working with people with Intellectual Disabilities and their families to enable them to lead the life they choose
WELCOME TO THE BROTHERS OF CHARITY SERVICES IRELAND SOUTH EAST REGION
We are committed to working with people with an intellectual disability to claim their rightful place as valued citizens. Inclusion is a fundamental principle that underlies all aspects of our work. We believe in the intrinsic value of every person and we aim to further the dignity of all associated with our services.
If you would like to get involved with BOCSI South East in a voluntary capacity, please CONTACT US

You can make a difference!